If you're writing content or managing someone who writes content for your site, pay attention to five trends this year.
​5 Content Marketing Trends You Should Follow in 2022​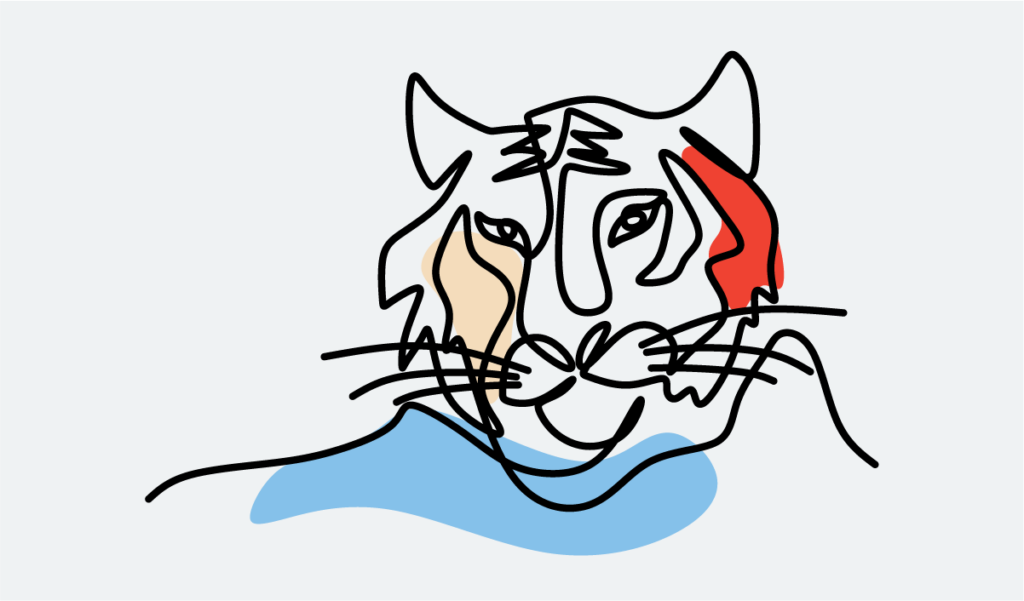 This article comes from Ross Hudgens at Siege Media. I've been following Ross's work, and he cuts through the noise better than anyone.
My quick take – Deliver value right away, and go with smaller images to maximize your site speed. The trends this year are incremental changes that give your audience a better overall experience.
Tired of watching the trends? We'll do the work for you. Schedule a call to talk about how Volta Strategies can help you rank and connect with your customers.