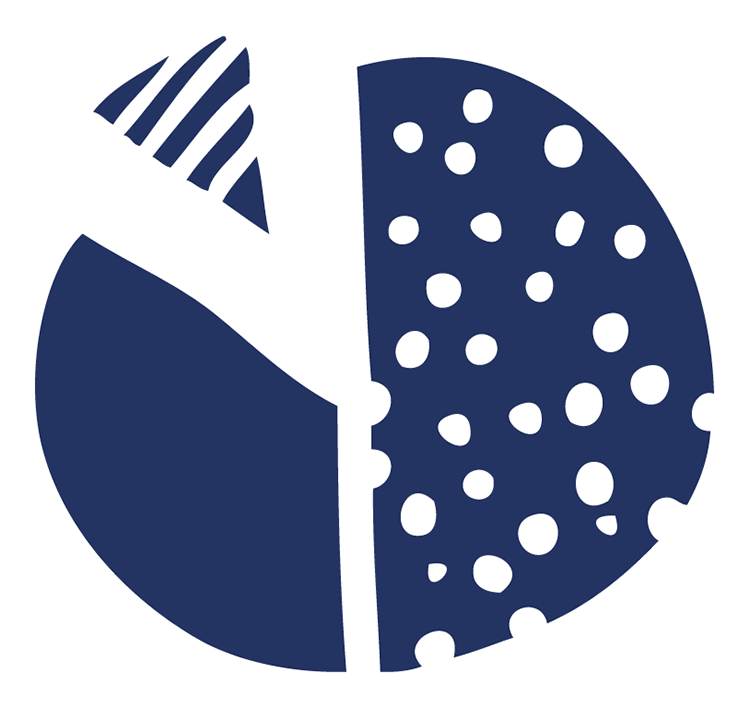 decrease in customer acquisition costs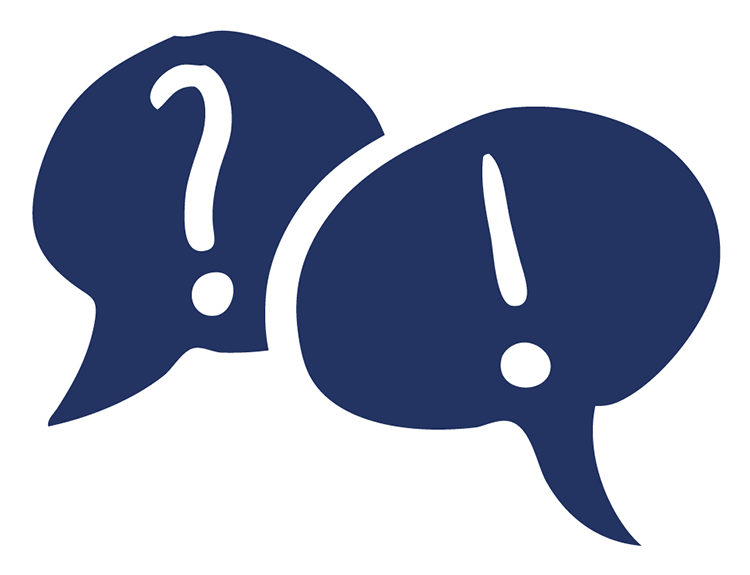 increase in referrals and repeat business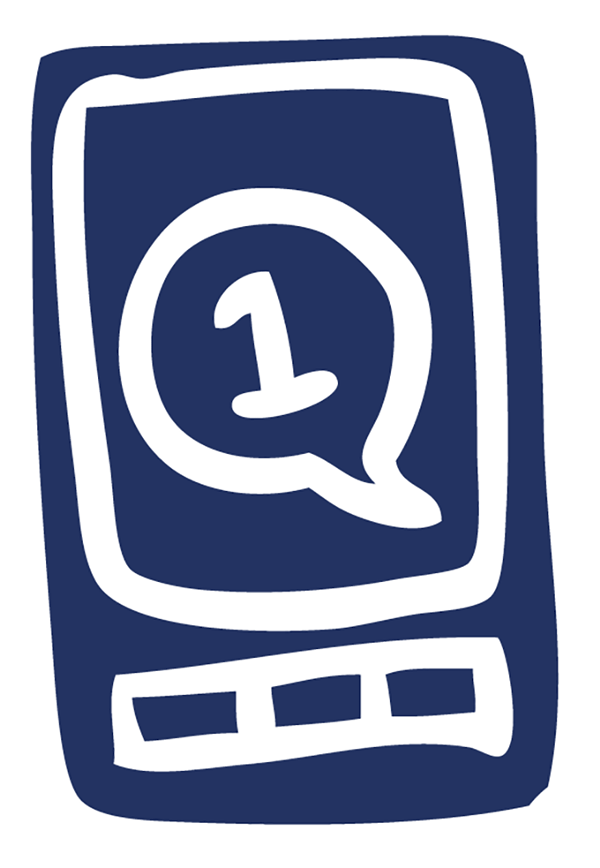 more conversions from organic search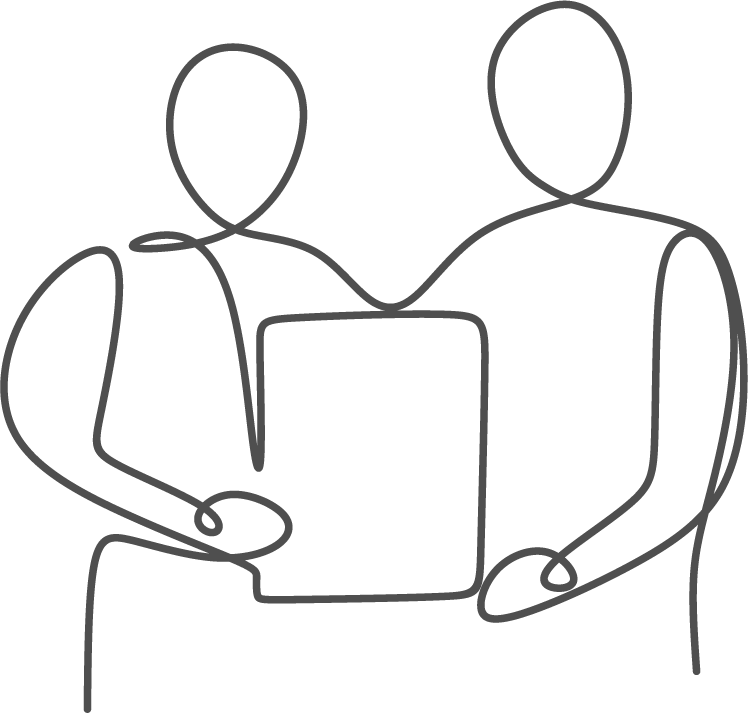 Our client  is a leading home energy contractor in Oregon. They average more than $5M in annual revenue.
Industry: Energy Efficiency + Solar
Services Provided: Marketing Automation, Email Marketing, Content Marketing
Challenges
Our client faced the same challenges as any fast-growing company – the marketing strategies that fueled their rapid growth had also ballooned their marketing budget. Faced with the COVID-19 pandemic, they needed to cut marketing costs fast while continuing to grow and serve their customers.
Growth Summary
It all starts with the right strategy.
We started with an inventory of the client's most and least expensive sources of lead generation. It became clear that we needed to cut the most expensive – leads purchased online – and double down on referrals and repeat business, which closed at a rate of almost 60%.
To scale up referrals and repeat business, we focused on three areas:
Automate  ::  Created email marketing automations to consistently ask clients for referrals after projects.
Send ::  Started a weekly email newsletter to stay relevant and maintain trust with clients over time. We included a reminder about the referral program at the bottom of every newsletter.
Keep Going  ::  Repurposed newsletter content for an eBook and blog articles, which led to a dramatic rise in organic search rankings. Year over year, 135% more people found the client through organic search on Google.
135% Rise in Organic Search Traffic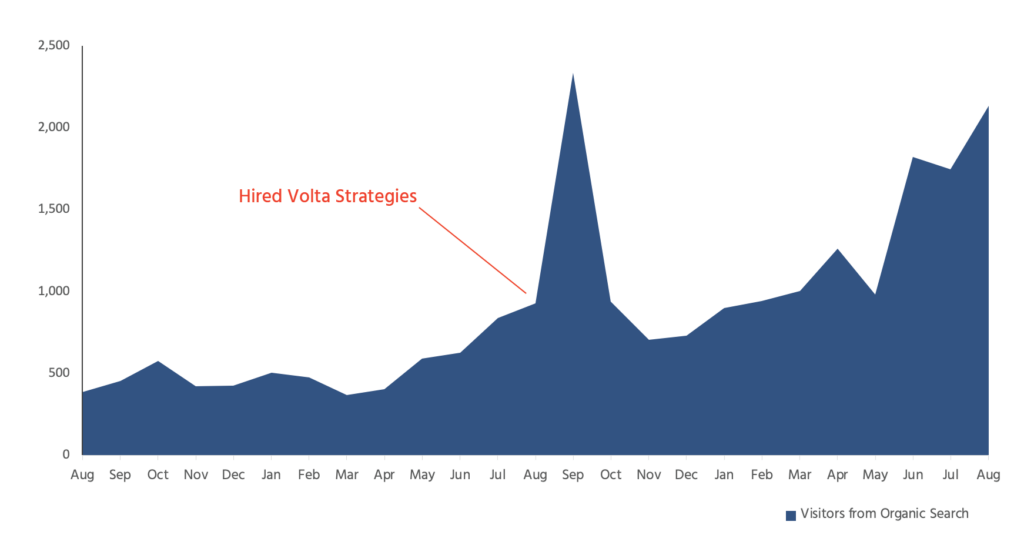 Over a 12-month period, we increased completed projects by 13% while cutting marketing costs by 31%. This resulted largely from the swell of highly motivated leads from organic search as well as referrals and repeat business from past customers, who followed up on our weekly newsletters.
With the swell of new leads, the client no longer needed to purchase online leads, which closed at an abysmal rate of less than 16%.  
By comparison, referrals and past clients closed at such a high rate that the average close rate for all salespeople across the company jumped by five percentage points – from 30% to 35% – in the first year working with Volta Strategies.
Drive More Referrals, Rankings, and Leads for Your Company